Home of Stoneware & Porcelain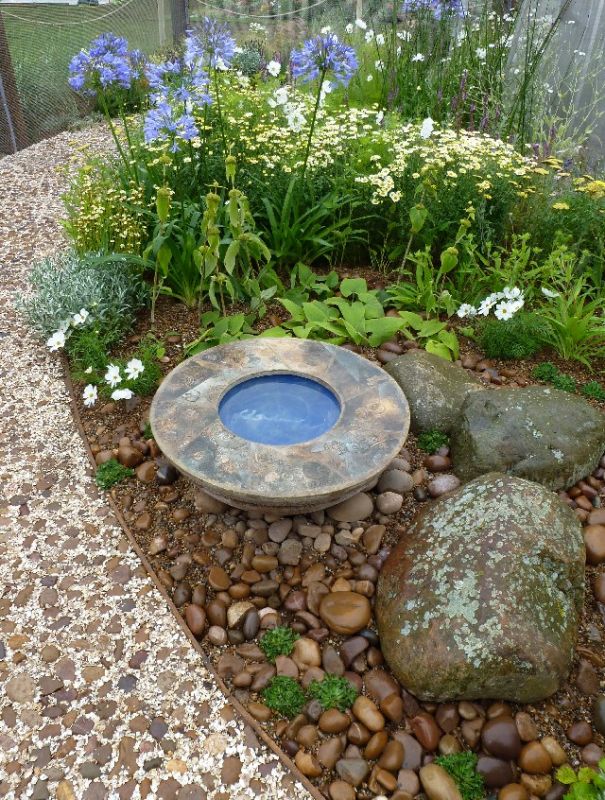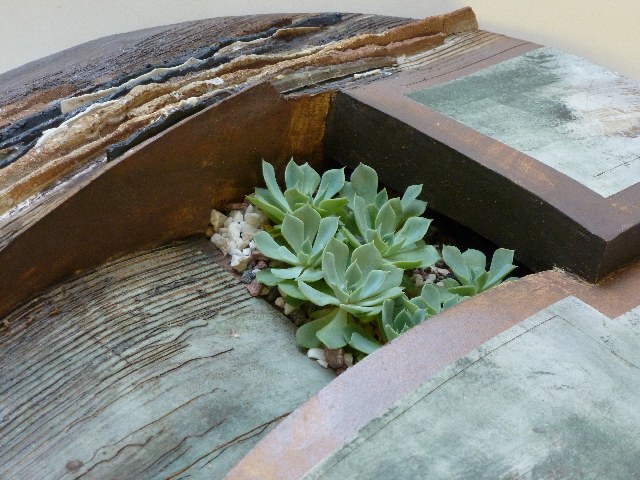 A potter, teacher and designer for 35years, I make stoneware planters and sculptures; wall pieces; boxes and pots in porcelain.
I have a professional interest in planting design and gardens and my own garden in Sale is open under the National Garden Scheme each year.
Containers for plants which relate in form, colour and texture to plants and their natural environment are a mainstay of my stoneware production.
Pots are made in series, sometimes evolving over months or years.
I have examples of my work in private and public collections worldwide.
Most of my work is sold through my exhibitions at my studio in Poplar Grove, Sale. Greater Manchester.
End of Year Show
Saturday December 14 2013 10am - 7pm
Sunday December 15 2013 10am - 5pm
A selection of new and old work by Gordon Cooke and Ian Chapman.
Also on sale will be student work which has not been collected. (proceeds to be given to charity)
The last places on day courses make great presents.
Pots and art work can be bought and taken away.
No invitation needed. Bring your friends!
0161 969 9816
---
I will consider commissions.
Pictured : Above; 'The Tatton Bowl'. Shown at Tatton park RHS flower show last summer and stoneware planters made in 2012