Home of Stoneware & Porcelain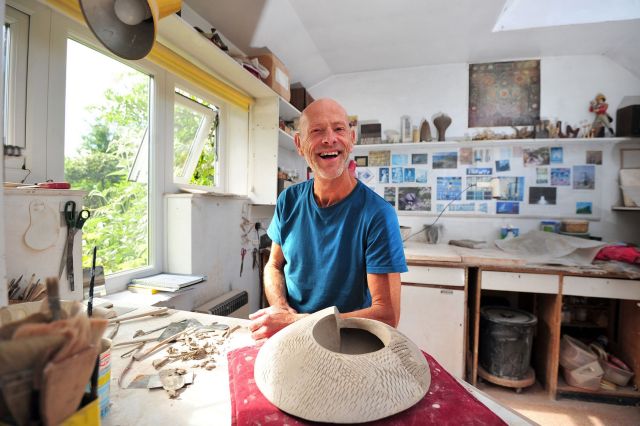 Gordon Cooke Studio
A potter, teacher and designer for 35years, I make stoneware planters and sculptures and objects in concrete
Containers for plants which relate in form, colour and texture to plants and their natural environment are a mainstay of my stoneware production.
I have examples of my work in private and public collections worldwide.
Most of my work is sold through my exhibitions at my studio in Poplar Grove, Sale. Greater Manchester and at Potfest in the Park, Penrith
Summer Exhibition 2018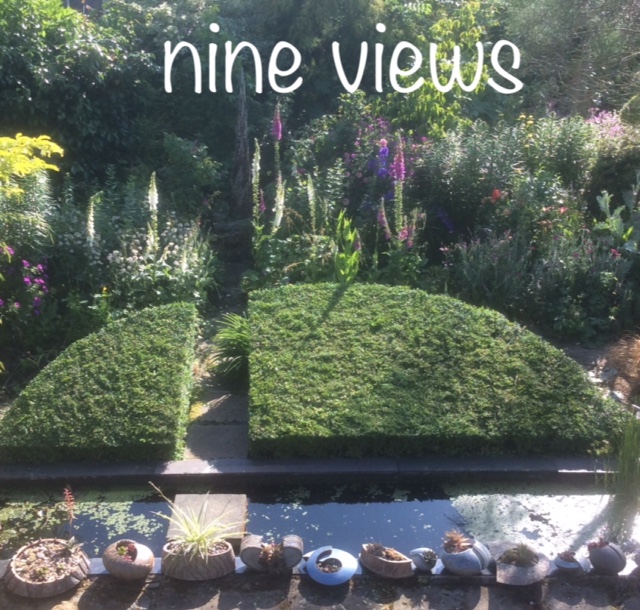 Nine Views
6-15 July
9 artists will show work in a variety of media inspired by the garden at Poplar Grove.
Elda Abramson
Ian Chapman
Gordon Cooke
Margaret Crowther
Frances Winder
Sue Dunbar
Isabel Dibden Wright
Jayne Pellington
Sue Robson
All welcome. No invitation necessary
6 - 15 July 2 - 5 each day
(cash and cheques only please)
---
NGS Garden openings 2018
The Garden will be open for charity on 21 and 22 July. 2-5pm
---
I will not be at Potfest this year.
---
Contact
email : gordoncooke.ceramics@gmail.com
0161 969 9816
17 Poplar Grove, Sale, Cheshire. M33 3AX
---