Home of Stoneware & Porcelain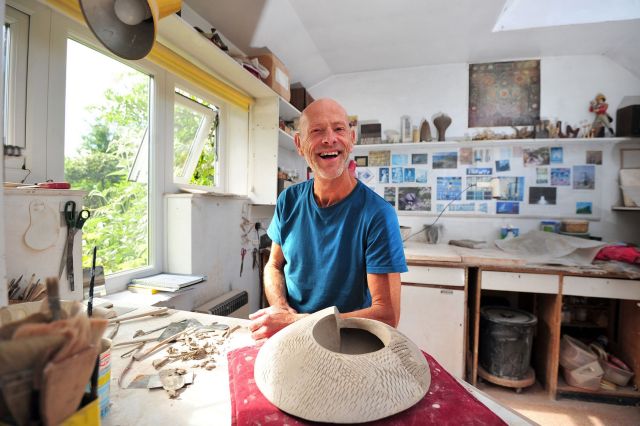 Gordon Cooke Studio
A potter, teacher and designer for 35years, I make stoneware planters and sculptures; wall pieces; boxes and pots in porcelain.
I have a professional interest in planting design and gardens and my own garden in Sale is open under the National Garden Scheme each year.
Containers for plants which relate in form, colour and texture to plants and their natural environment are a mainstay of my stoneware production.
Pots are made in series, sometimes evolving over months or years.
I have examples of my work in private and public collections worldwide.
Most of my work is sold through my exhibitions at my studio in Poplar Grove, Sale. Greater Manchester and at Potfest in the Park, Penrith
NGS GARDEN OPENINGS 2015
Great weekend of garden opening on 13/14 June. Our final opening was a fitting finale to twenty years of charitable fund raising.
Summer Exhibition 2015
Preview:Thursday 9 July 7-9pm
10-19 July 2-5 each day
New Stoneware and porcelain. Collages and paintings.
Wood engravings and framed prints
Garden sculpture in concrete.
Part of the second SALE ARTS TRAIL

Contact
email : gordoncooke.ceramics@gmail.com
0161 969 9816
17 Poplar Grove Sale, Cheshire. M33 3AX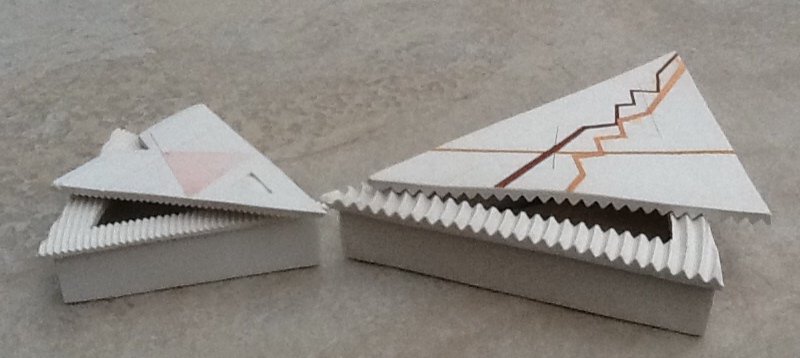 New boxes in Stoneware and porcelain.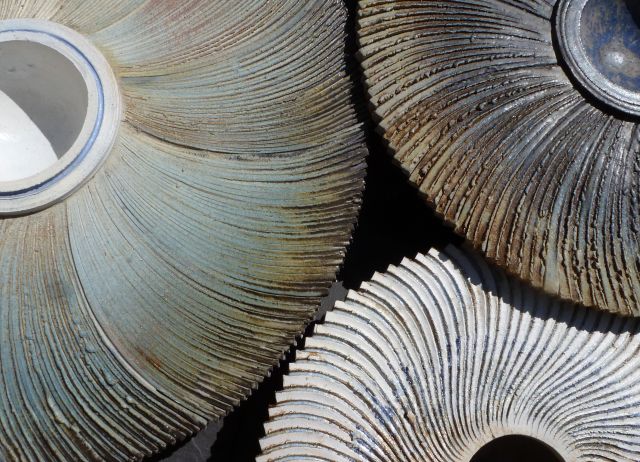 Recent garden pots and sculpture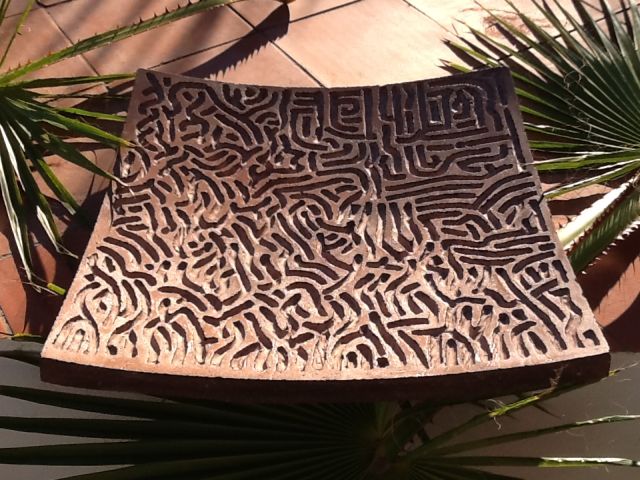 Concrete Dish 2O15
6O x 6O cm
---